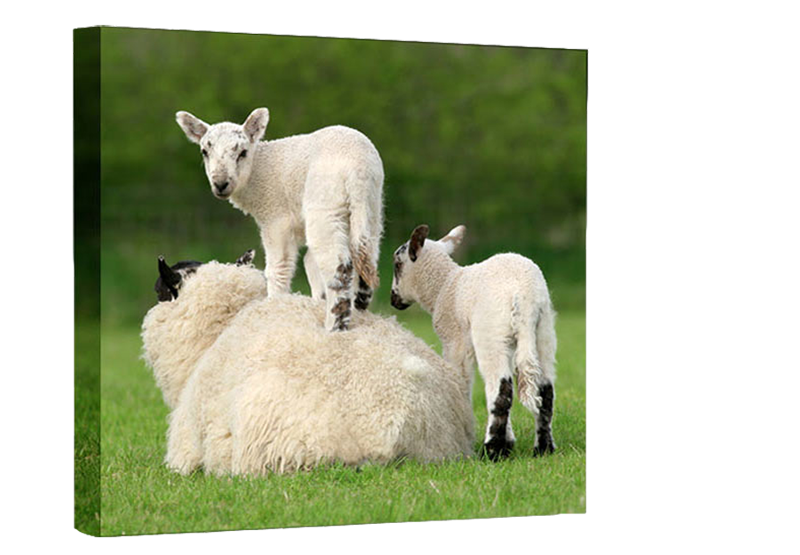 Canvas Wrap
The classic Canvas Wrap: printed on real canvas, stretched on a heavy quality artists' frame and protected by a UV coating.
Real Canvas
Ready to hang
Available in a variety of shapes from 10"x10" to 40"x60"
ORDER NOW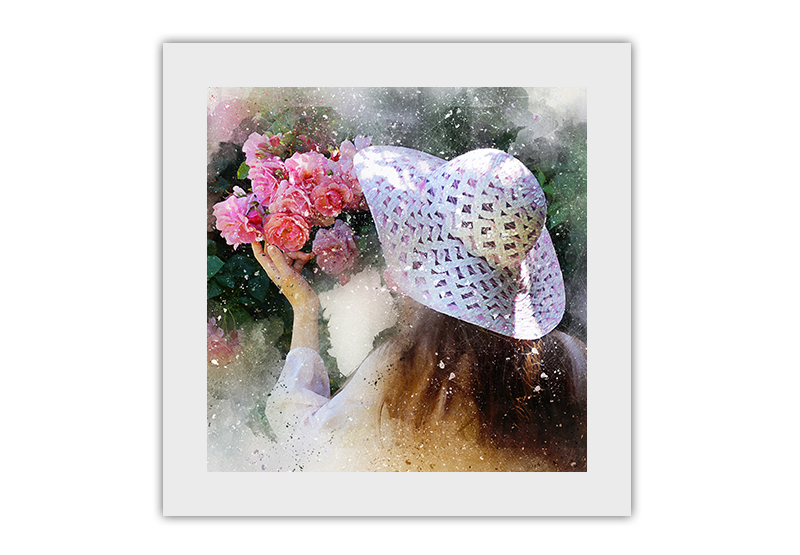 Giclee Prints for Art
Our Giclee prints are in demand from artists and galleries for editioned prints. Printed on cotton rag paper with pigment inks, they are the best of the best for faithful artistic reproduction.
Generous border for framing
Permajet: Museum or Portrait
From 10"x12" to 40"x90+"
Other non rag papers available
ORDER NOW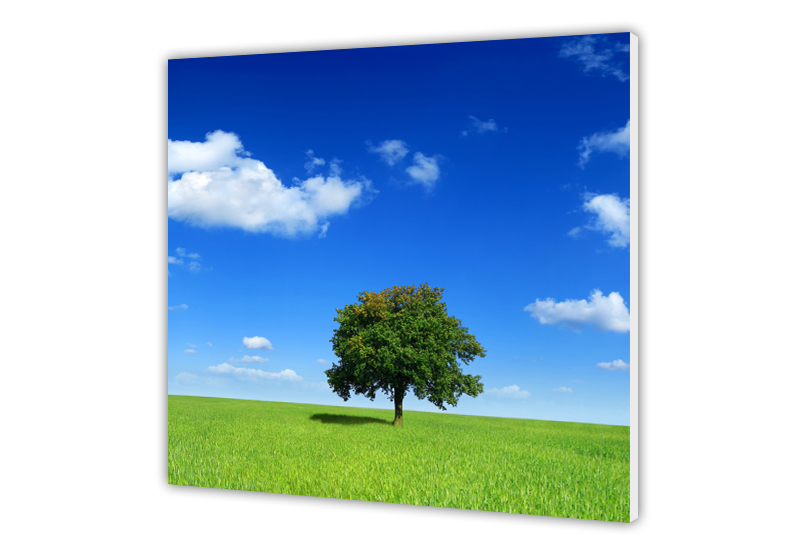 Shadow Print
The Shadow print is laminated and bonded to a white foamex mount that stands proud of the wall, giving a natural shadow effect.
Contemporary style
Wipe clean surface
Ready to hang
3mm rigid PVC
CONTACT US
---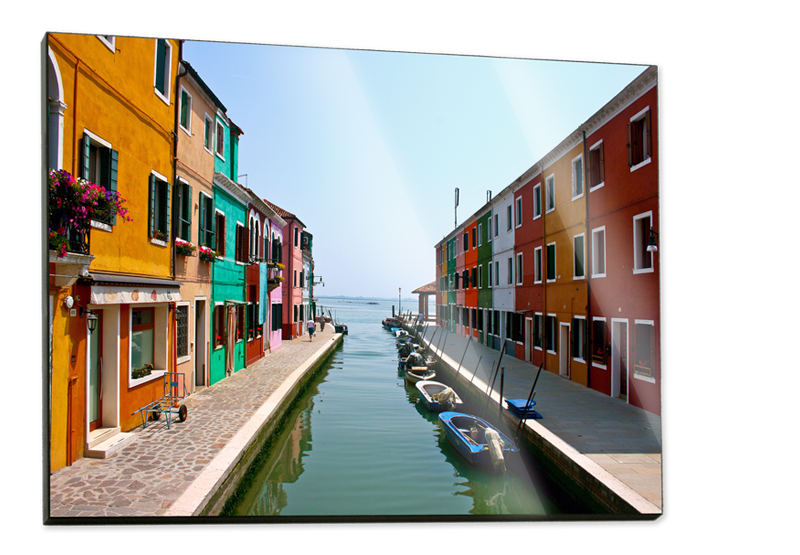 Wall Panel
Ready to hang, these contemporary mounts have a gloss surface and feature an attractive black bevelled edge.
Gloss surface
Hangs portrait or landscape
Available in 8"x12", 11"x11" and11"x14"
Prices from £17.50
ORDER NOW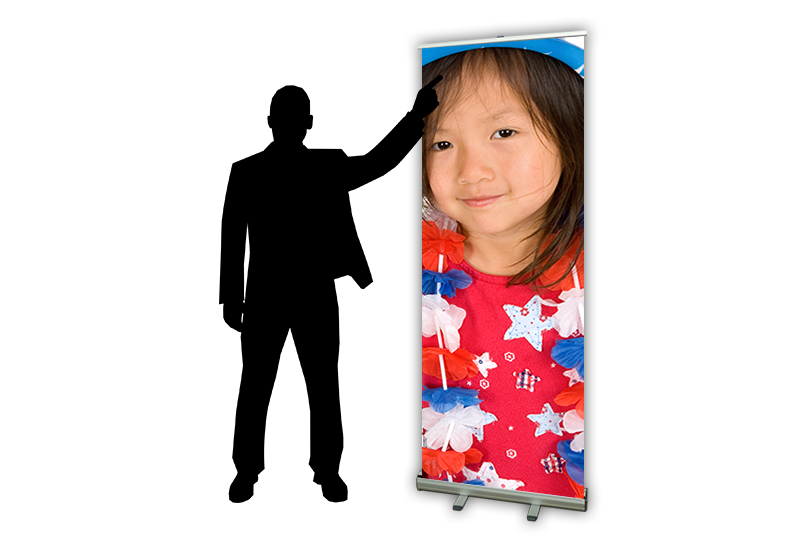 Exhibition & Commercial Services
Choice of materials up to 1.1m wide, perfect for full photographic reproduction: rollable polyester film / cotton rag / gloss and pearl finishes.
Mounting onto card / PVC / Foamboard
Laminating Gloss / Matt wipe-clean vinyl
Available in any size up to 1.1m wide
CONTACT US