11"×14" Frame with Print (No Mount)
11"×14" Frame with Print (No Mount). Width of frame is 19mm.
After you have uploaded and saved your image, you can select the frame colour on the 'Your basket' page:
We aim to keep these colour options – check when placing order
*Black
*White
*Gold
*Beech
Frames are made from Polcore: an alternative picture moulding material from recycled polystyrene, that retains an attractive grain and shape with clean cut corners. Frames up 8×10 have strut supports allowing them to be either hung or placed vertically or horizontally. 11×14 frames come with hanging points. Frames are shipped with Arclic ( Not Glass ).
Create It Now
---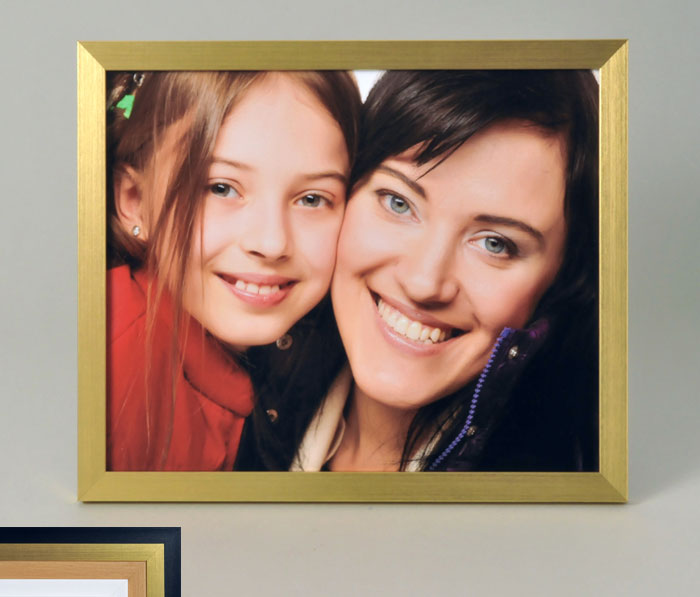 Choose an image below to view