Cyanotype kit
The Blueprint Factory – Cyanotype Kit.
Sourced From UK
https://www.instagram.com/the.blueprintfactory/
The Blueprint Factory Cyanotype kit contains everything you need to make your own stunning Prussian Blue prints with easy to follow detailed instructions. All in a box, just add imagination and sunshine.
Suitable for beginners, those with experience and for use with children under adult supervision.
Invented by Sir John Herschel in 1842, Cyanotype was the first simple practical non-silver photographic process and is one of the least harmful to the environment.
Contents
Four Paper Types
Cyanotype solution Part A & Part B
Mixing bowl
two syringes
Sponge Brush
Protective Gloves
Glass contact Frame
Information booklet
All prepared by hand
825g
Add to basket
---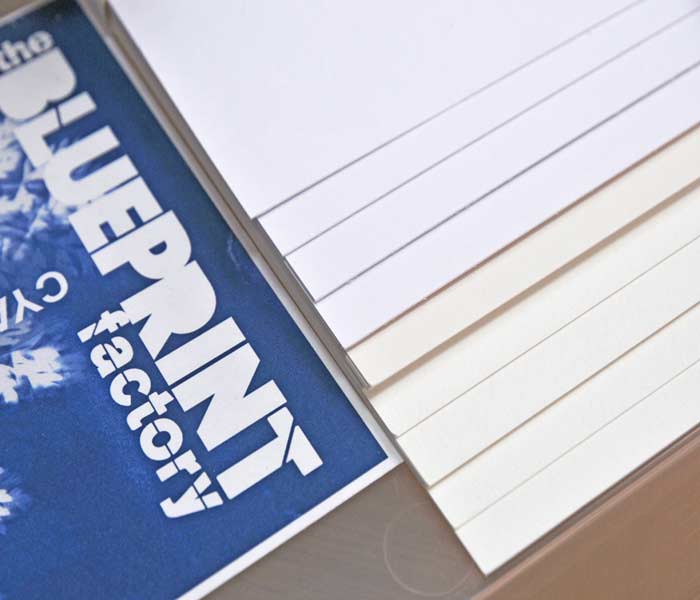 Choose an image below to view